Pneumatic Type Probes & Ultra Soft Pneumatic Type Probes
---

---
PNUMATIC TYPE PROBES
---
DP-S2A / S4A / 10A – HBT type
Protecting probes from a damage
Measuring range : ±1.0mm to ±5.0mm


*Cable length could be longer by 10M
Dimension (Click to view more)

​

---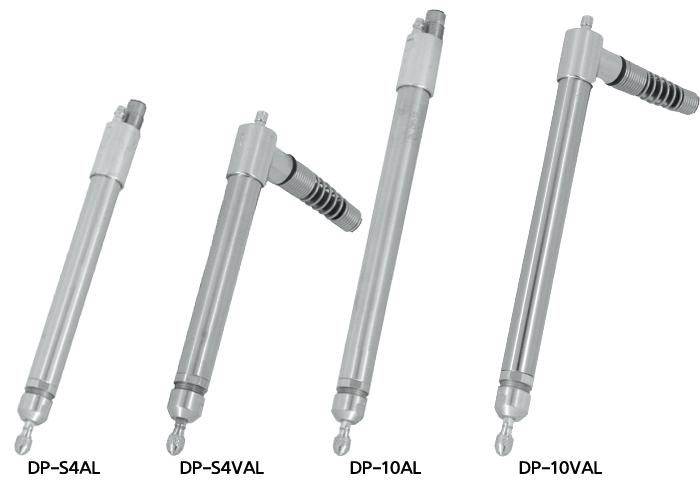 ---
ULTRA SOFT PNEUMATIC TYPE PROBES
---
DP-S2AL / S4AL / 10AL – HBT type
ULtra soft pneumatic touch, Min. 4g force control.
For the part deformed easily by force
To the part which is easy to damage by force
Measuring range : ±1mm to ±5mm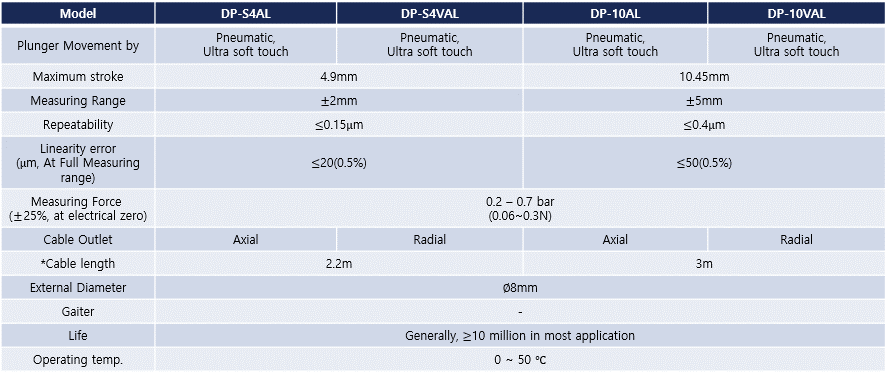 *Cable length could be longer by 10M
Where to use ULTRA SOFT TYPE PROBE

The part sensitive by measuring force

Glass, plastic, film, Wafer, etc.

No scratch mark allowed parts.

2~30g force can be controlled (Air speed controller should be added.)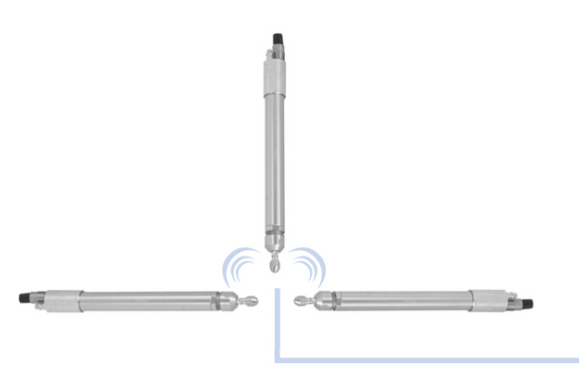 How to set probes on a system

​We recommend below setting position for the best condition to use.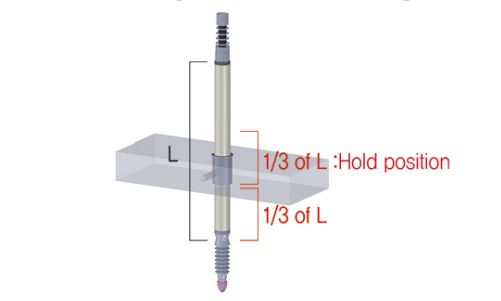 Dimension 

(Click to view more)